SITU LIVE at Westfield London are change makers. On July 24th I taught an immersive Permission to Reset™ Anxiety wellbeing session – in "Retailer of the Year" within the biggest shopping centre in Europe – to shoppers. Whilst most companies bring in wellbeing training for staff – Situ Live are innovatively (and generously) offering this to the public too.  
Times are changing in how we approach wellbeing and kudos to Warren Richmond at SITU LIVE for including this in their venue.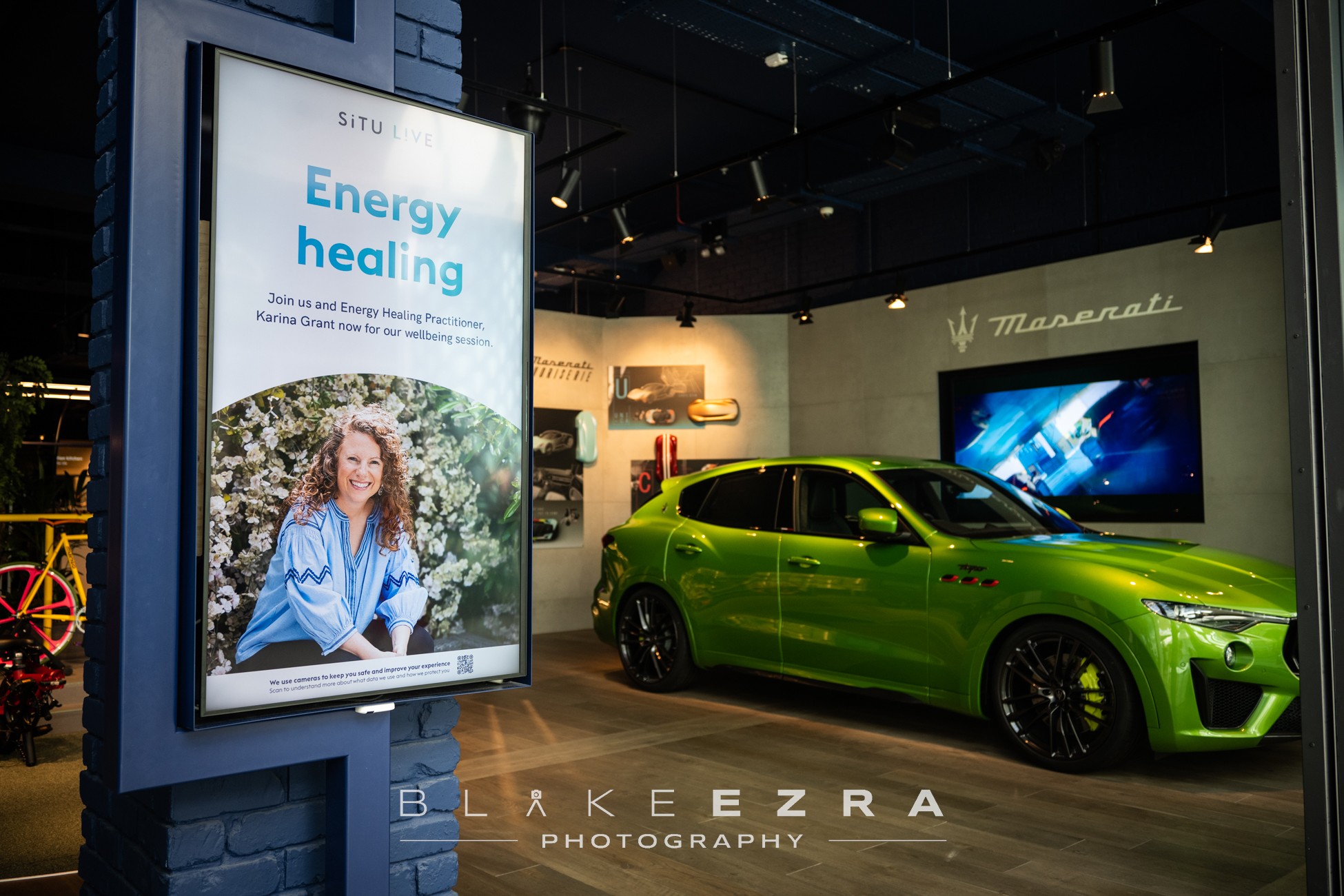 After the reset session we followed up with inviting people to listen to my Permission to Reset™Sleep and Permission to Reset™ Anxiety audios in the bedroom section of the venue.
Hearing the clarity of the meditations through cutting edge technology giving crystal clear sound, with immersive visuals projected onto the wall, as people drifted off on the memory gel bed, drinking freshly made smoothies – made for a relaxation experience that felt more like a spa than a busy shopping centre! This is why I see Situ Live as leaders in creating unique and high quality experiences.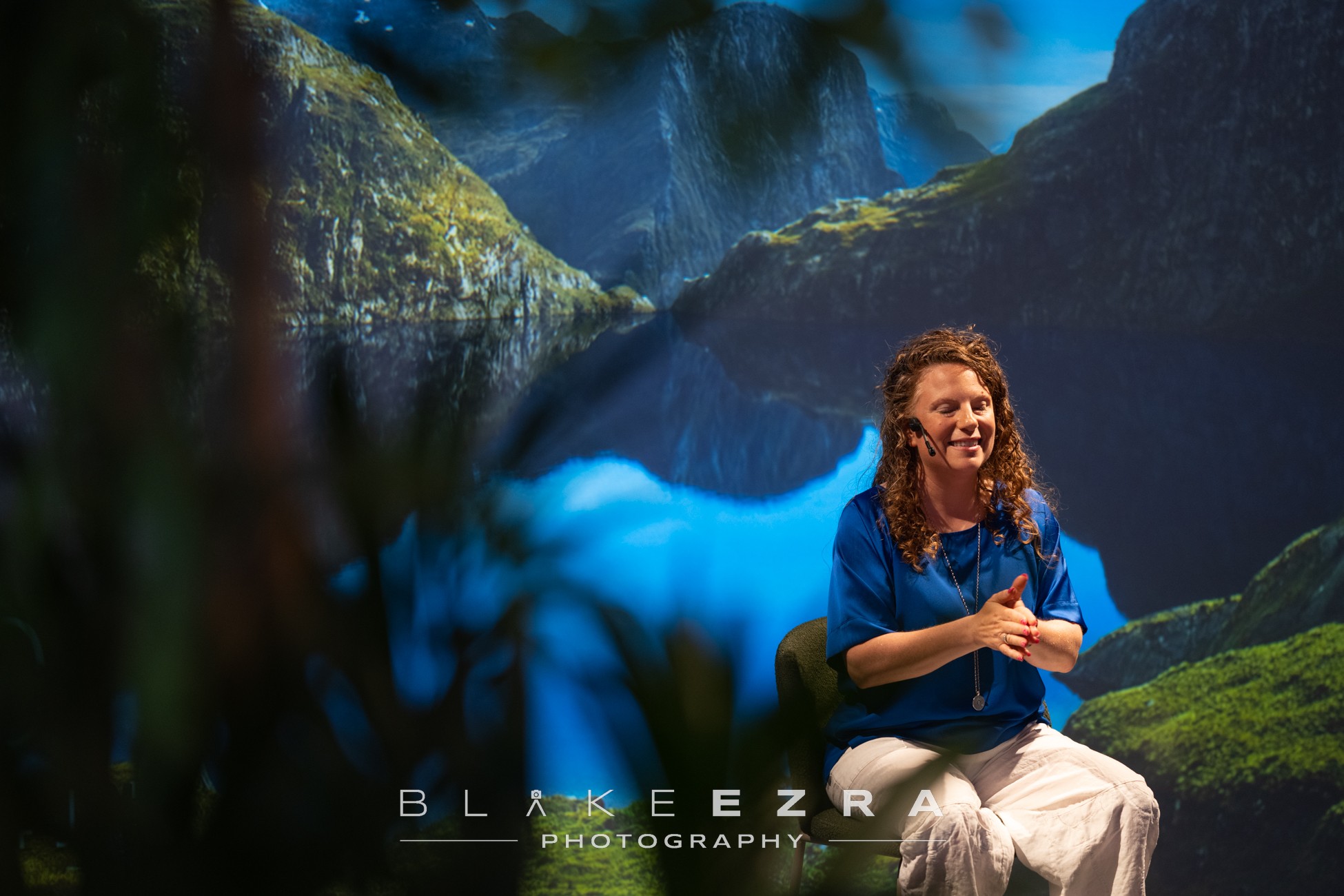 I am delighted to share practical wellness techniques that focus on resetting anxiety. This is beyond innovative to offer within a shopping centre. It is also evident that the awesome team at Situ Live thrive on being part of this. It was a pleasure to see employees joining in with learning the techniques and feeling so comfortable to do so at work with colleagues – a great example for other companies. 
Hearing "this is the most engaged I have ever felt at a talk" shows how important frequent wellbeing sessions are and is even more of an honour considering how innovative this space is. 
Thank you Elena Savu and Lexie Taylor for being so open and inviting me to teach this session. Thank you also to Lucy Fletcher for creating such a high energy atmosphere before and after the session. Looking forward to returning to Situ Live in September to talk about Quantum-Touch energy healing.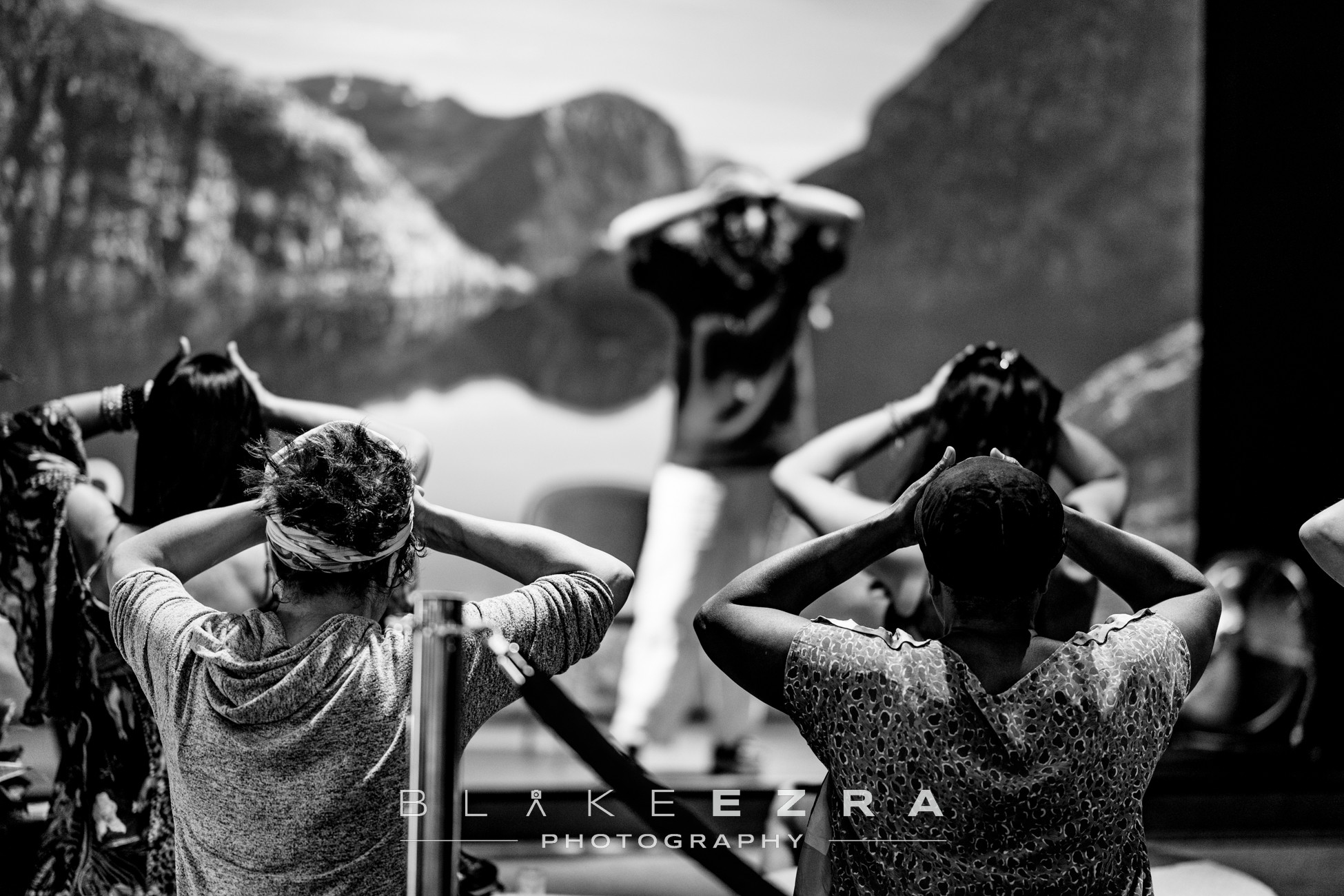 "Karina recently ran her Permission to Reset Anxiety session at SITU LIVE, Westfield London. Her event was really well-attended with absolutely glowing feedback from all attendees. Her talk was engaging and provided practical wellness techniques that focused on anxiety management. We can't wait to have her back in the venue for her Quantum-Touch Energy Healing session in September!"

Lexie Taylor, Growth Marketing Manager
Situ Live, Westfield London