Eliminate Pain Fast

Learn a simple, yet powerful technique to relieve pain naturally.

Inexpensive
Effective
Easy to learn

A forever gift for a loved one

Give a life-changing gift and make an impact that lasts forever.

More info
Newsletter Sign Up
Sign up and receive your FREE Quantum-Touch eBook & audio session from the founder Richard Gordon
Karina is a wonderful healing practitioner and if you have the chance to have a session with her, I highly recommend it. The energy is palpable, relaxing and amazing!

She is also the best teacher I have ever come across in all my years of mindfulness meditation and healing.

Tyroon Win Practice Manager at Partnership Counsel

Karina is very positive and has amazing results.

I learned about the amazing energy a person has inside them and how you can run with this energy to change your own life and the life of others to be an amazing experience. The workshop was an excellent experience – life changing.

Krys Rozwadowska Retail London

Karina is very confident, lovely and clear. The workshop was a life changing experience.

Complexity crystallised into simple easy to use ways. I will use it for self development on a personal level and being able to give to those around me globally – such potential.

S.B Bristol Nutritional Therapist

As usual it was excellent. I found this workshop essential for getting my skills more fine tuned.

I am sure that I will be getting more of my patients leaving the consulting room pain free.

Stephanie Shaw Diabetes Specialist NHS Nurse

The workshop was unbelievably wonderful and so is the teaching. There are so many materials learnt that were easy to learn but will need time to practice.

I gained lots and lots. Made me more feel more energized and feel my aches and pains less. Feel allot happier too that I came to attend this workshop. Looking forward to the next one!

Rebecca Tellias Ealing Hospital, NHS Trust – Registered nurse, Bank staff
Corporate Wellness
Karina delivers bespoke corporate wellness programs.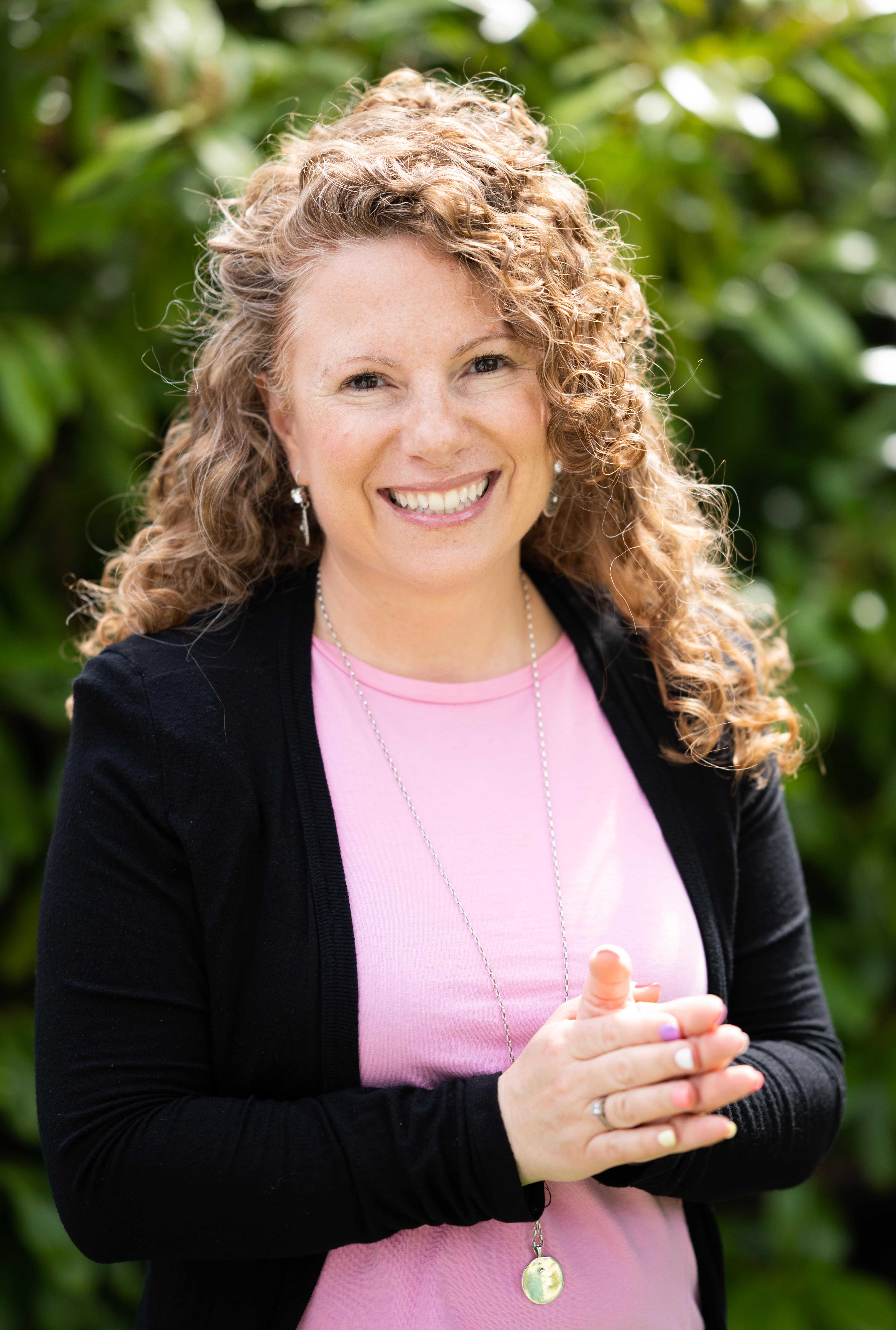 Karina Grant
Karina was introduced to Louise Hay and breath-work at age 12. Her passion for energetic health and well-being has inspired her to share the power of energy therapy and healing with as many people as possible.
Karina teaches workshops internationally which are frequently attended by traditional health care professionals and complementary therapists.