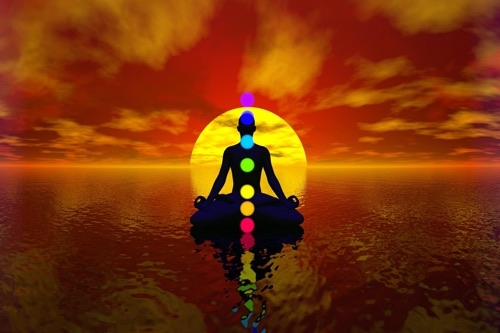 Quantum-Touch Chakra Balancing
Charging up your chakras using Quantum-Touch Level 1 techniques. You will be are guided through healing chakras 1 – 7 and additionally chakras 8 – 12.
Your chakras play a vital role in your emotional and physical well-being. Each chakra correlates to different systems within the body, emotions and and our level of health.
Play this recording to balance your chakras which is like a healing multivitamin for your body whilst practising the Quantum-Touch Level 1 techniques. Having balanced chakras feels incredibly grounding with a balanced connection to both heaven and earth. Chakra balancing is very relaxing and is a perfect gift to give yourself and others for overall healing. This is also very helpful for people who have multiple physical issues that they wish to heal and for emotional balancing.