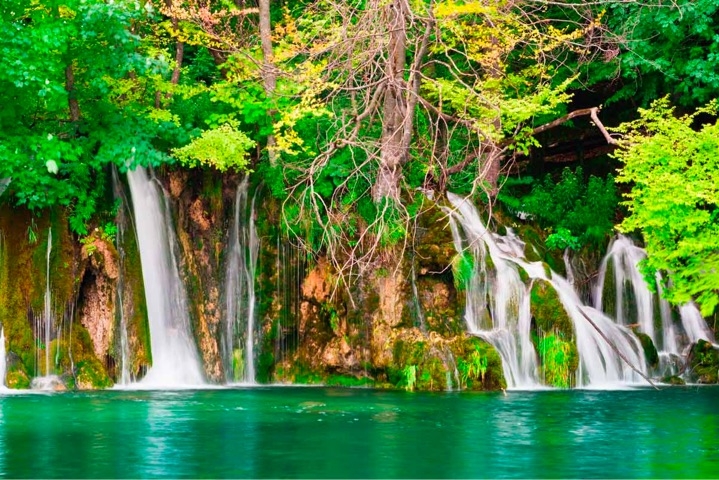 Self Healing Mastery
Self Healing Mastery teaches you highly effective mindfulness meditation and self healing techniques to balance your mind and body.
Self Healing Mastery is a unique 6 week Mindfulness and energy healing meditation program. The extra added boost of energy healing is for people that wish to take their Mindfulness practice to the next level.
The Self Healing Mastery program will easily inspire you to further your meditation practice and includes 10 meditations and 6 classes.
What will I learn
During this 6 week program you will receive a weekly masterclass and also listen to specific topic related meditations.
The beauty of this program is that it has such a high impact and is so easy to practice.
Each week you will feel more vibrant as you listen to insights and inspiration throughout your HI CHI Self Healing journey. Begin with your lesson of the week and then simply continue listening to your weekly meditation as and when you can.
You will experience your energy increase the more you practice. The meditations are often described "as like being on a blissful vacation, each time you listen."
You will receive:
4 hours of inspirational energy healing classes
10 different blissful meditations that total 3.4 hours
You can download the entire program and continue to increase your energy and wellbeing forever – it is yours for life.
Simply listen and feel your inner bliss rise again.