Corporate Wellness
Karina has been successfully teaching people in corporate settings how to overcome anxiety, calm the mind and increase mental focus since 2007.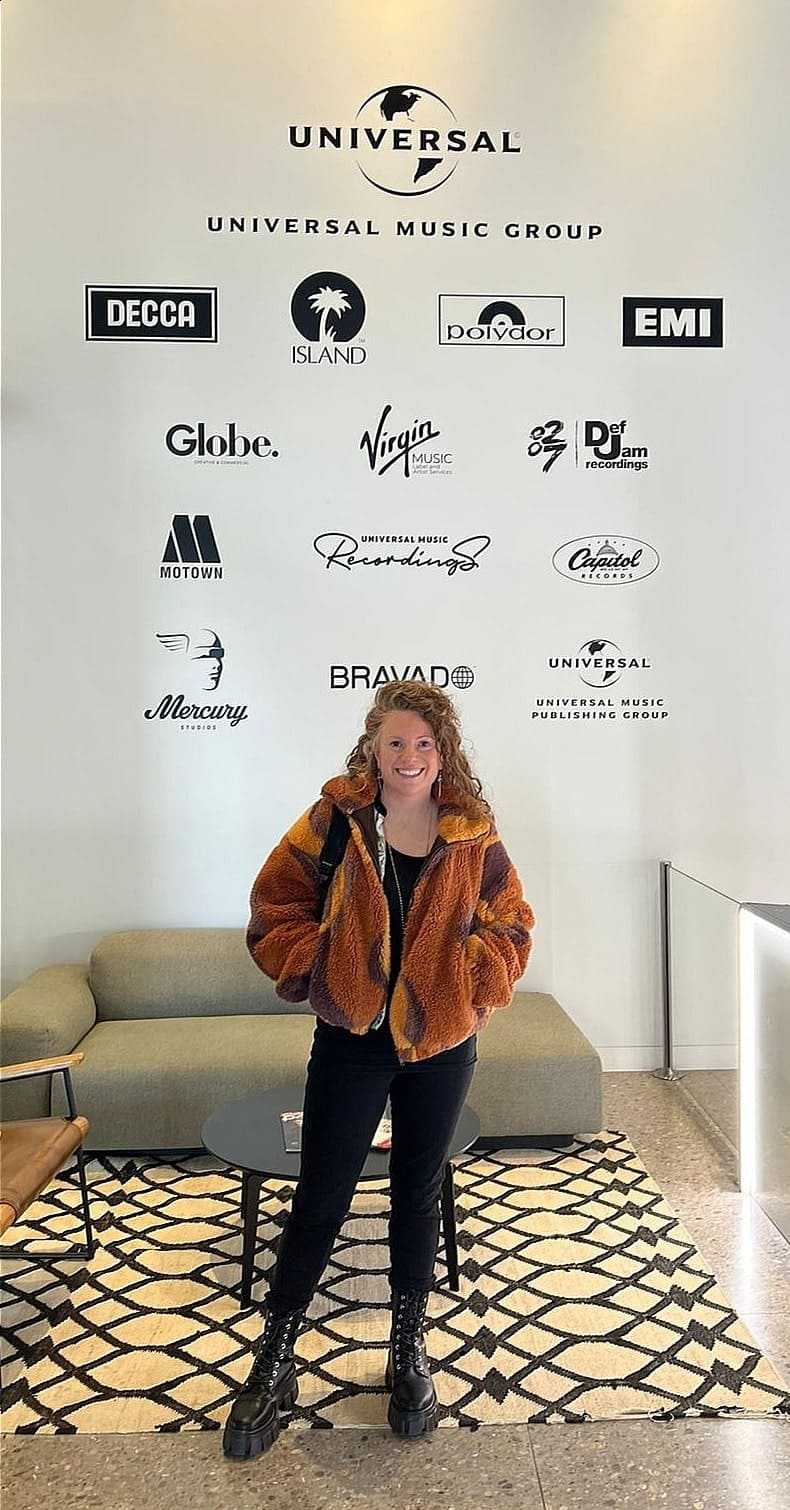 Unique training solutions, wellness talks and one to one sessions
I am extremely proud and grateful to have established fantastic and longlasting relationships with so many people and taught wellbeing solutions to many CEO's, medical professionals, key workers, entire companies and people from all walks of life.
This diversity ranges from speaking at The British Government's Department of Energy and Climate Change to teaching mindfulness to staff at one of the largest homelessness charities in London.
Speed and ease is of the essence for a fast reset at work. I teach techniques that are quick and easy to learn, drawing on 15 years of successful teaching and private sessions with clients.
Many of the techniques featured in these unique training sessions address stress levels, burnout and anxiety.
I have taught these techniques to many professionals, NHS key workers, and in corporate environments. A selection of the most relevant techniques will be taught depending on your bespoke requirements.
---
You will learn how to:
Increase wellbeing and positive behaviours in the workplace
Use accessible and fast techniques
Quickly calm your mind before potentially stressful situations
Rebalance after stressful events
Conflict resolution
Increase concentration and confidence